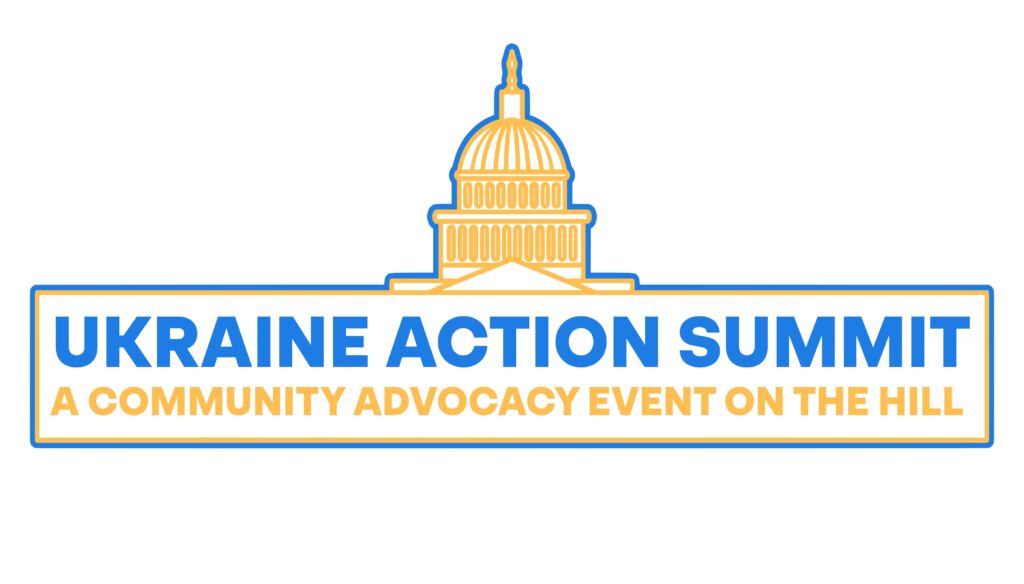 Ukraine Action Summit in Washington, DC organized by the American Coalition for Ukraine, concluded two days ago.
UNWLA is not only a proud founding member of the Coalition, but our members are a driving force behind this incredible advocacy effort. 
We had three days full of panel discussions, training, and meetings. Before we start harvesting actual results in the form of endorsements and co-sponsorships of the bills and resolutions for Ukraine, let's look at the key facts about this past Summit:
Constituents: 450
States Represented: 37 
Congressional Meetings: 220 
Partner Organizations: 97 
UNWLA National Advocacy Chair Marianna Tretiak was one of the leading voices in promoting the Summit and educating all attendees about the advocacy process.
Soyuzianky led four State Delegations:
Marianna Tretiak led the Philadelphia delegation;

Inna Walker led the Rhode Island and Connecticut delegation;

Oksana Bats and Tamara Syby co-led the New Jersey delegation;

Anna Bereznyak was co-lead for the Texas delegation.
Please join our ongoing advocacy efforts and attend the Ukraine Action Summit next spring. 
We'd like to share a gallery of images from the Summit to give you a glimpse into this event.